Most municipalities require fences around swimming pools to reduce the risk of swimming pool accidents. A well-constructed fence with self-latching gates can significantly reduce the chances of children having unrestricted access to a swimming pool. Each municipality sets the standard for the required height of a pool fence, but most pool fences must be at least 48". 

For families with young kids, both a perimeter fence and a fence between the house and pool is recommended. A convenient, cost effective way to provide a barrier between the house and pool is with our Baby Loc pool enclosures.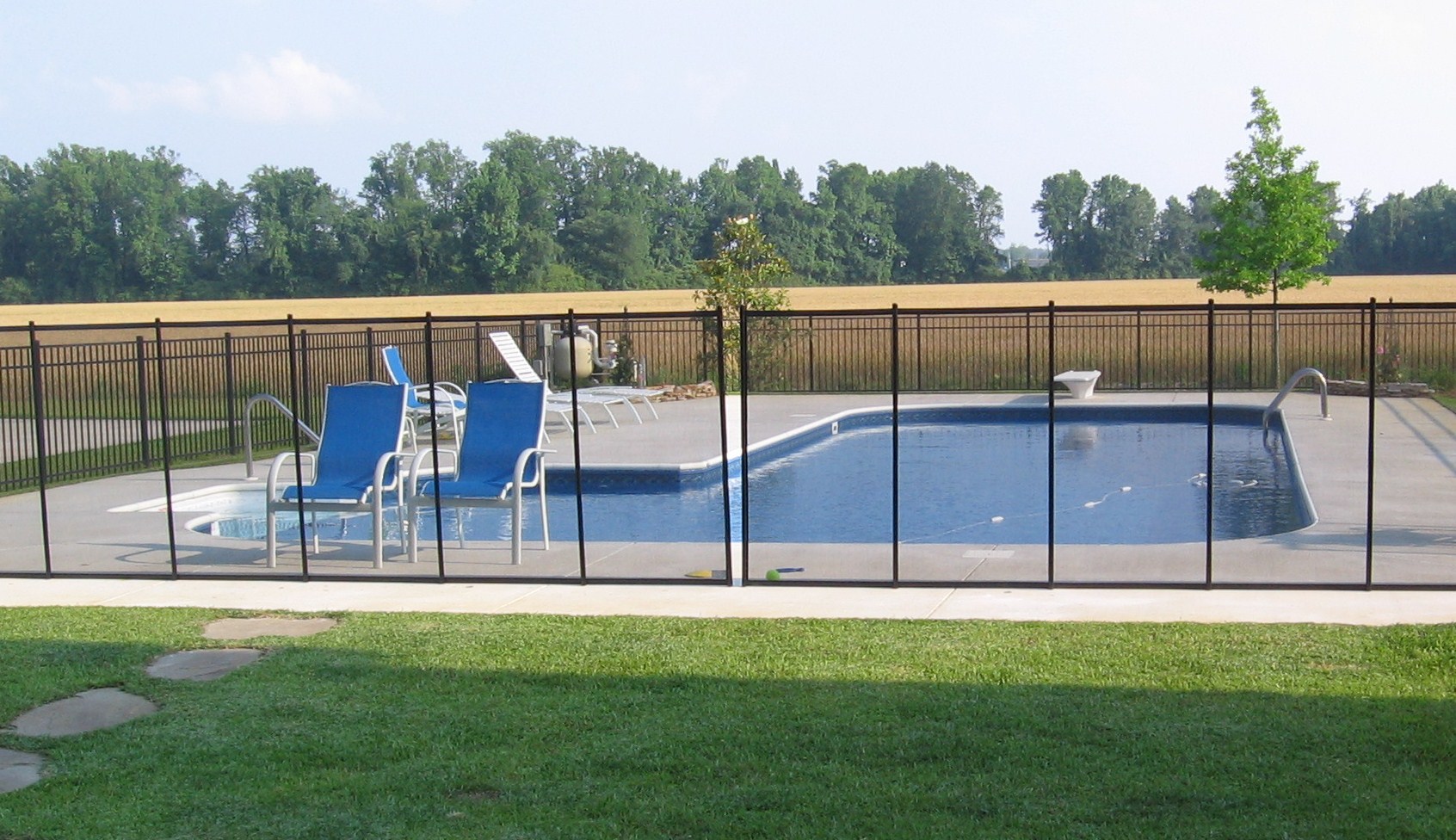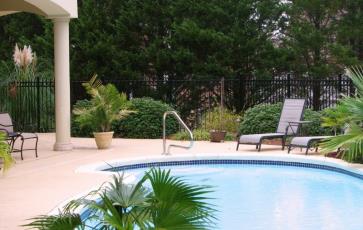 Baby Loc is a removable fence that can be placed around a pool's perimeter to help prevent young children from having access to the pool.  Baby Loc fences come in two styles. There are Baby Loc Original and Baby Loc Deluxe. Both styles are 54" high and both come with a five year manufacturer's warranty. 

Baby Loc Original  is a removable fence that can be easily rolled up and put away when not in use. It's made of poly coated, open weave black mesh fabric and it won't rip, stretch or fade. 

Baby Loc Deluxe is a removable fence made of high quality aluminum frames with a black powder coating. The frames fold into sections for easy storage when not in use, and they're designed not to rust, corrode, chip, or stain. 



Email or call for a quote today!

P.O. Box 2421

Greenville, NC  27836

(252) 551-3226