Elite Fence Company is proud of our reputation as the premier fencing contractor in Eastern North Carolina.  We are committed to providing our customers with professional and affordable fencing services for years to come.  Choose from a selection of Custom Wood, Ornamental Aluminum, Chain Link, Vinyl Coated Chain Link, Brick (Brick Columns), and PVC, all professionally manufactured and installed by experienced fencing contractors.

When you need fencing that you can depend on, think of Elite Fence Company first.  For more information about our services and pricing, please contact us by telephone or email.  Thank you for visiting!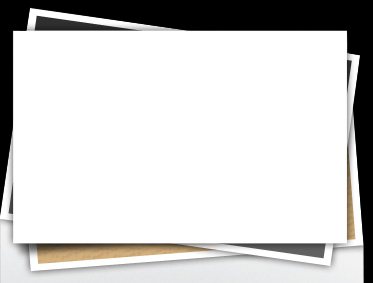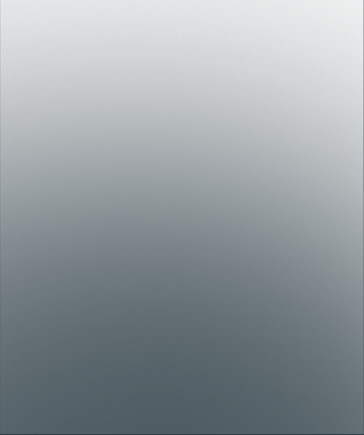 Sample Fences

Here are some representative samples of our work.

Click on the image to enlarge.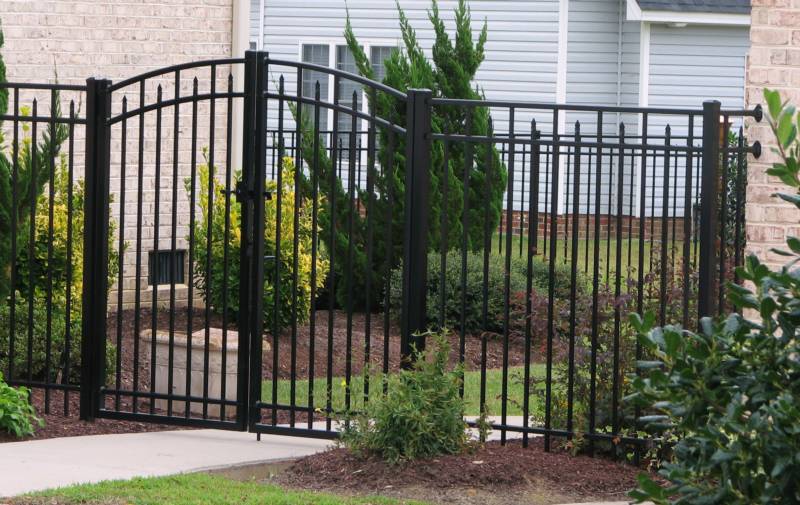 P.O. Box 2421

Greenville, NC  27836

(252) 551-3226

Email or call for a quote today!


At Elite, our primary goal is your total customer satisfaction.  We appreciate you visiting our website.  Elite Fence Company offers high-quality, professionally installed fencing solutions to local residents and business owners.  We offer a full range of fencing services including residential, commercial, and industrial fences.

Elite Fence Company, Inc. was formed in 2004 by fencing expert Andy Everett.  Andy has over 20 years of experience in the fencing industry.  The company is family owned and operated by Andy and Kim Everett and Elite's future manager, Austin.

At Elite, we build every fence as if it were our own.  If you can't find what you need, please don't hesitate to call us at 252.551.3226.  We will be glad to assist you in designing the perfect fence for your needs.  We look forward to hearing from you!